To benefit those around us, thanks to Dance

© dominique houcmant - goldo

Danser, c'est bon pour la santé
: tonus musculaire, souplesse, équilibre ou endurance sont le résultat d'une pratique régulière de la danse. Mais danser, c'est bien plus que cela. Danser c'est se connecter à son corps et développer la conscience et l'estime de soi. Danser, c'est exprimer des émotions, créer du lien avec les autres et parfois même, (re)trouver la joie.
Convaincue que l'art – et plus spécifiquement la danse – est un outil puissant pour contribuer à la santé et au bien-être de tous, la
Mosa Ballet School
veut mobiliser et être à la source d'un véritable impact sociétal.
Le programme
Quand on Danse
a été créé en parfaite cohérence avec les valeurs de la
Mosa Ballet School
's values of excellence, humanity and collaboration.
Showing and sharing
Quand on Danse veut faire connaître l'autre Danse, celle qui apporte du bien-être, celle qui rassemble et connecte les gens, celle qui soigne.
Proving and testing
The programme relies on field experts and research to demonstrate the contribution of dance to improving quality of life and health.

Supporting and accompanying
One of the missions of the programme is to facilitate access to information and, above all, to dance activities and events.

Sharing and exchanging
Quand on Danse aims to be a crossroads, a "place" for meeting and exchanging ideas, but also a service platform around dance.

© dominique houcmant - goldo

Dive into the world of Quand on Danse!
Founding partners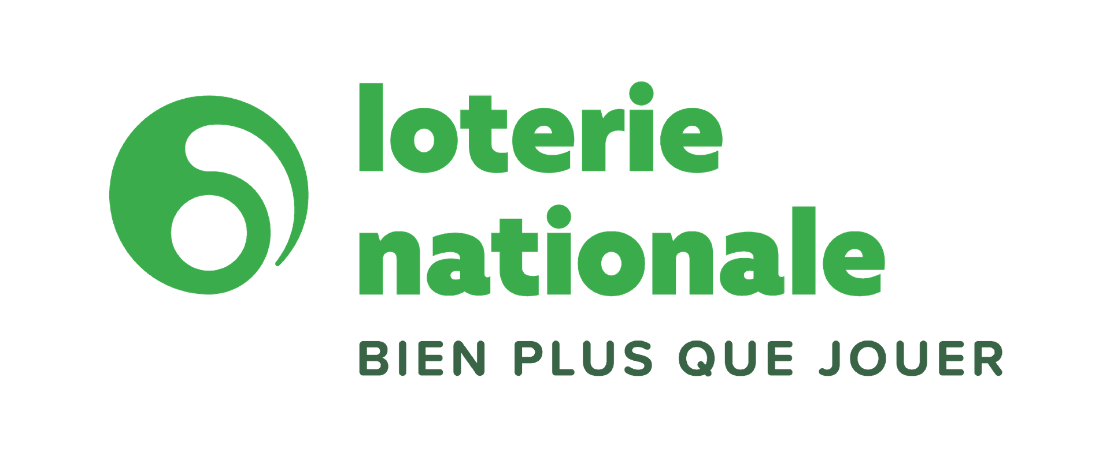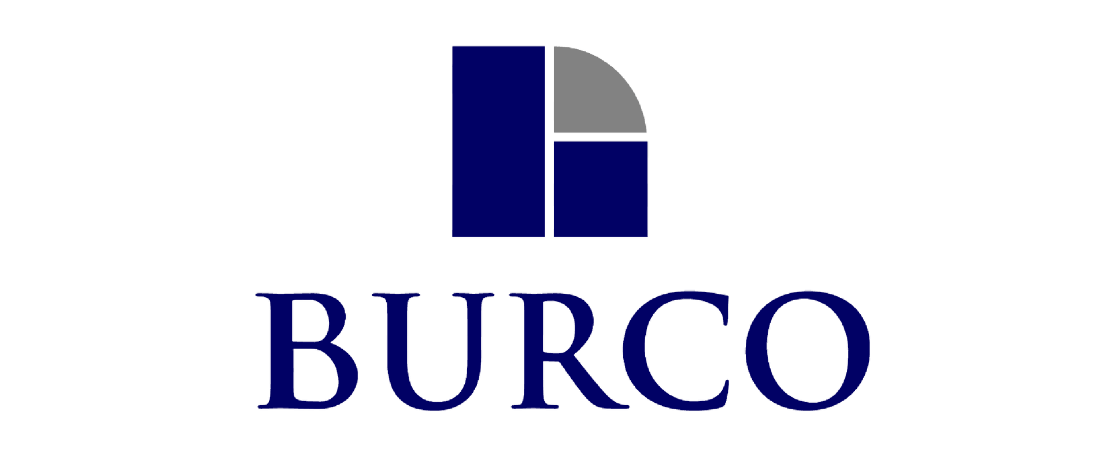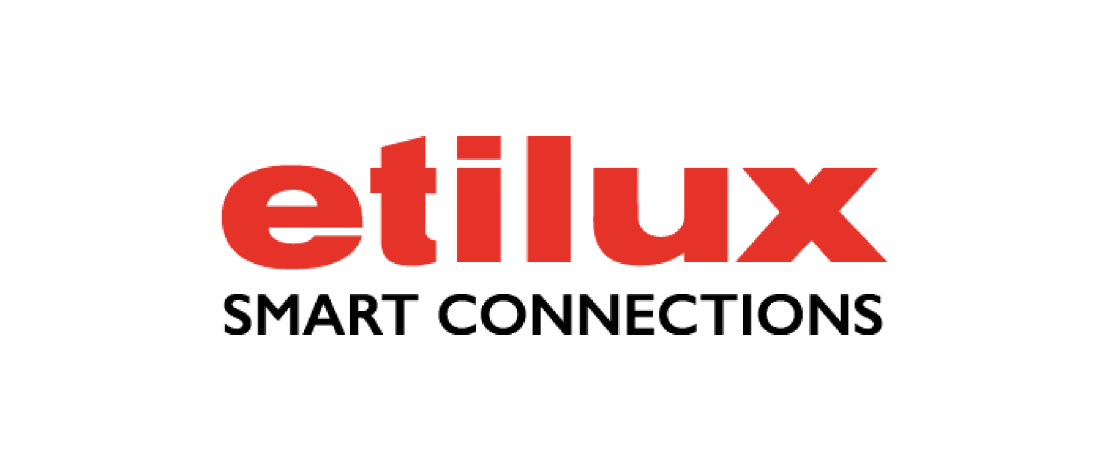 Mr and Mrs Jean-Jacques et Eliane De Cloedt
Mr Jean De Cloedt
Mr Stephan Uhoda


Other institutional support