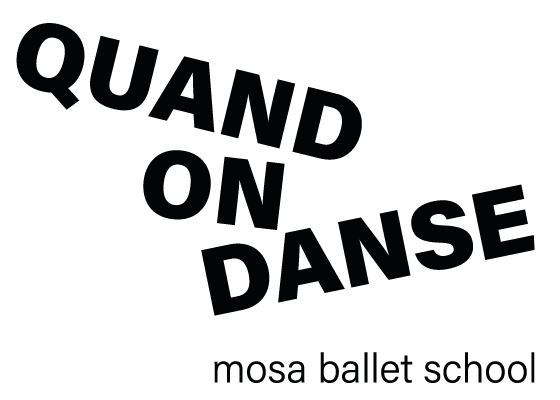 Dancing is good for you: muscle tone, suppleness, balance and endurance are among the physical benefits of regular practice. However, dancing is more than that. By connecting with your body, you can develop self-awareness and boost self-esteem. Dancing is a way to express your emotions, create a bond with others and even (re)discover happiness.
Convinced that art - and more specifically dance - is a powerful tool to contribute to the health and well-being of all, the Mosa Ballet School wants to capitalise on its reputation and its strength of mobilisation to move the lines and be the source of a real major societal impact.

The Quand on Danse program was created in perfect harmony with the Mosa Ballet School's values of excellence, humanity and collaboration.
Discovering and experimenting
Quand on Danse wants to make known the other Dance, the one that brings well-being, the one that brings people together and connects them, the one that heals.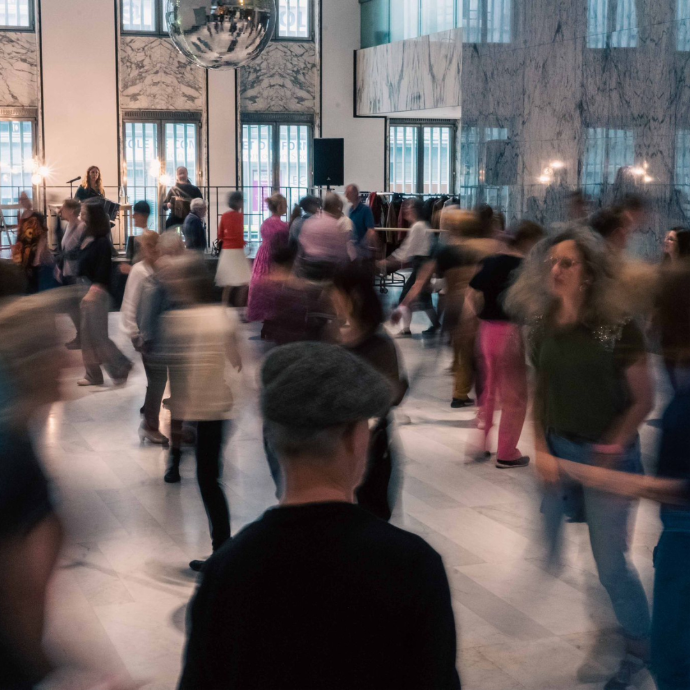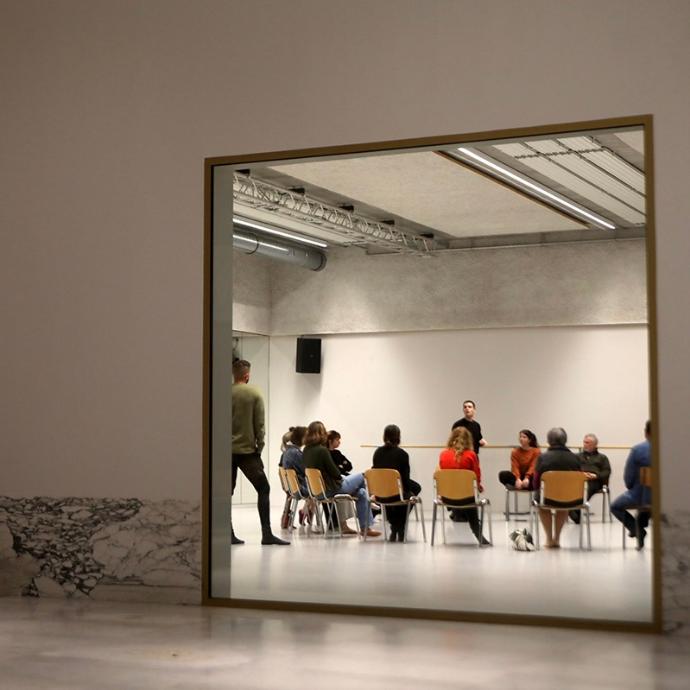 Proving and testing




The program relies on field experts and research to demonstrate the contribution of dance to improving quality of life and health.


Supporting and accompanying
One of the missions of the program is to facilitate access to information and, above all, to dance activities and events.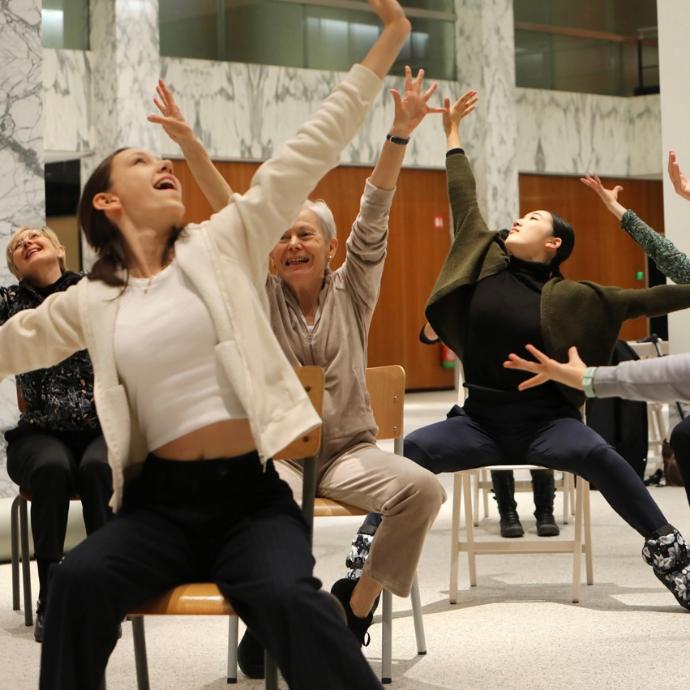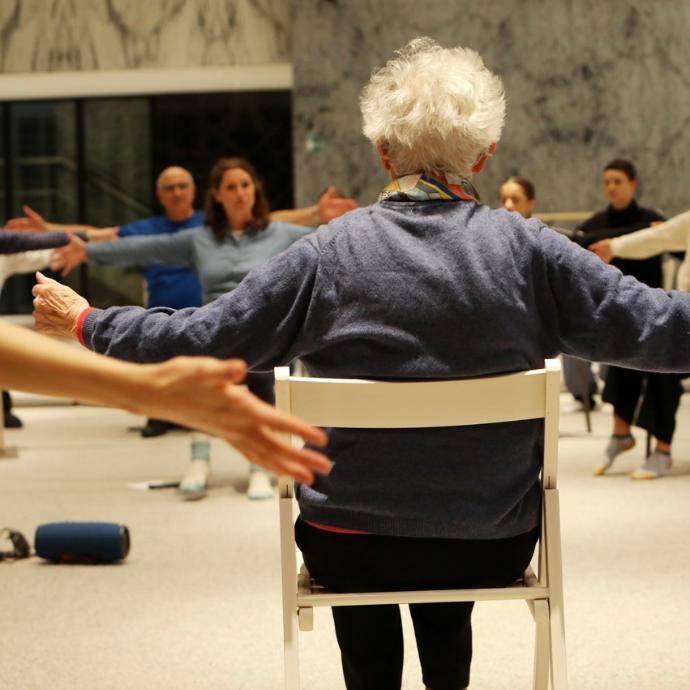 Exchanging and transmitting


Quand on Danse aims to be a crossroads, a "place" for meeting and exchanging ideas, but also a service platform around dance.


Dive into the world of Quand on Danse!
Founding partners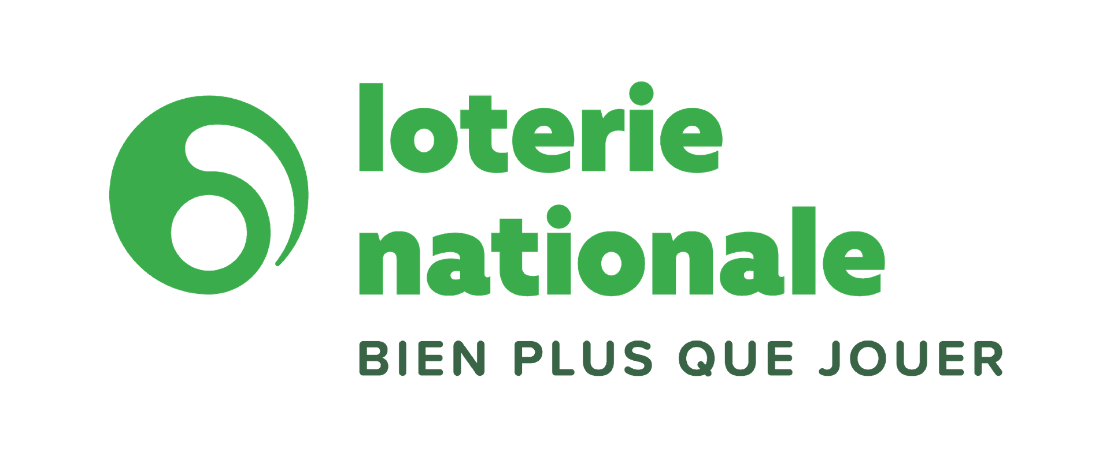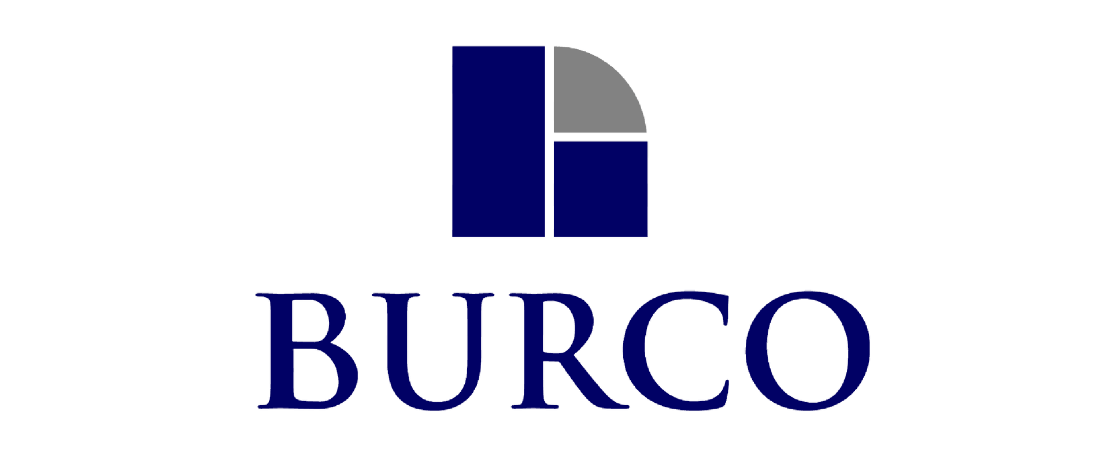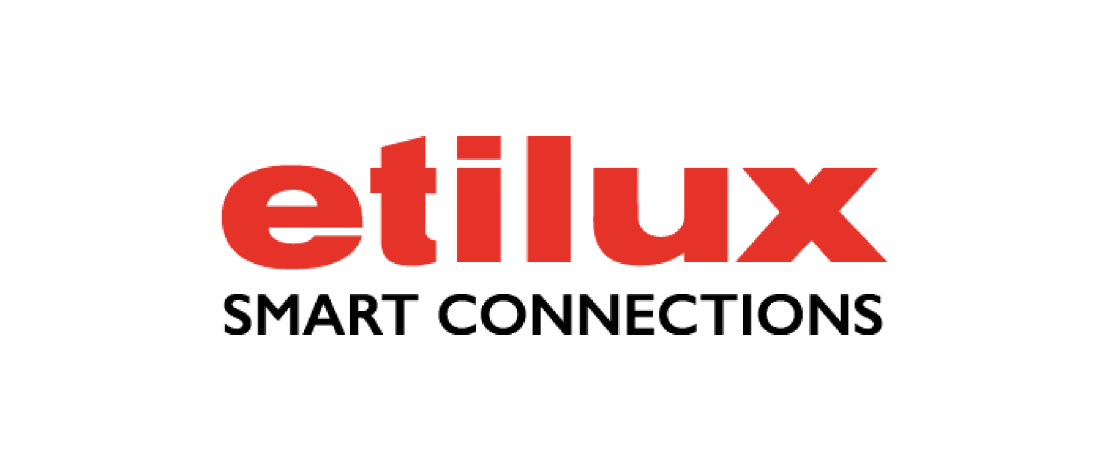 Mr and Mrs Jean-Jacques et Eliane De Cloedt
Mr Jean De Cloedt
Mr Stephan Uhoda


Other institutional support